Posted on 11. Jan, 2018 by Deborah in 21st Century Skills
Welcome Back!
[scribd id=368948863 key=key-DOtkgoiiY86UCcT1c9tR mode=scroll]
Connectivism and Bain
Bain's What the Best College Students Do and Howard's The College Fear Factor.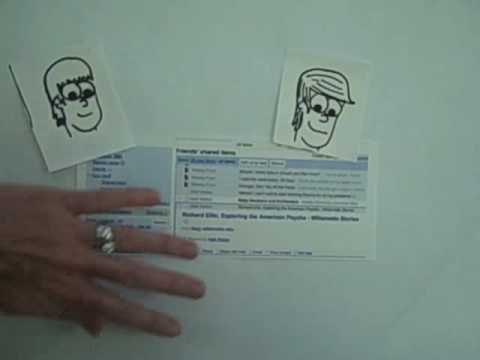 Bain Golden Lines
Articles referenced:
Everything Bad is Good for You: How Today's Popular Culture Is Actually Making Us Smarter Steven Johnson, 2005
Nicholas Carr The Shallows:  What the Internet is Doing to our Brains, 2011
Howard Rheingold, Netsmart:  How to Thrive Online, 2012 how to use social media intelligently, humanely, and, above all, mindfully.—multi-tasking is evolving
David L. Ulin The Lost Art of Reading:  Why Books Matter in a Distracted Time 2010
How Children Succeed:  Grit, Curiosity, and the Hidden Power of Character Paul Tough, 2012
Golden Circle and Teaching Philosophy Statements
TED Video: Simon Sinek: How Great Leaders Inspire Action.

Although Sinek's speech has a broad focus on leadership, there's a parallel, relevant component in this video that we can use in reflecting on our teaching philosophy statements. Focusing on the first 8 minutes of Sinek's video and his concept of the "Golden Circle," consider if you have clearly articulated his concept of the "why" in your own teaching philosophy statement.
Link to TedEd Lesson FTLA & The Golden Circle: How great leaders inspire action. As part of today's homework, you will get to explore TedEd Lessons by doing this assignment using your TedEd account.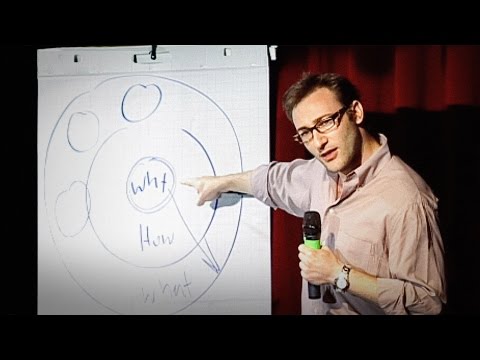 Golden Circle Posters

Resources
Useful links for teaching philosophy statements
Guiding questions for writing the teaching philosophy statement (from "How to Write a Statement of Teaching Philosophy" By Gabriela Montell, The Chronicle of Higher Education)
What do you believe about teaching?
What do you believe about learning? Why?
How is that played out in your classroom?
How does student identity and background make a difference in how you teach?
What do you still struggle with in terms of teaching and student learning?
Reflecting on what you don't like can give you insights about what you do like
The first rule of thumb is "to focus not so much on what courses you've taught, but on how it is you go about teaching," he says. "Don't make the mistake of recapitulating what's already in your CV."
Ground Your Teaching Philosophy in Your Discipline
Homework…
Do the TedEd Lesson FTLA & The Golden Circle: How great leaders inspire action – when prompted to log-in, use your TedEd account information. Sign up if you haven't!
Teaching philosophy Draft 1 – Submit on Canvas (use the guiding questions for your Teaching Philosophy statement listed above to help you think of ideas, examples, etc.)
Listen to bestselling author Paul Tough's interview on "How Children Succeed."
"Bring" an electronic copy of your syllabus to FTLA: Day 3.